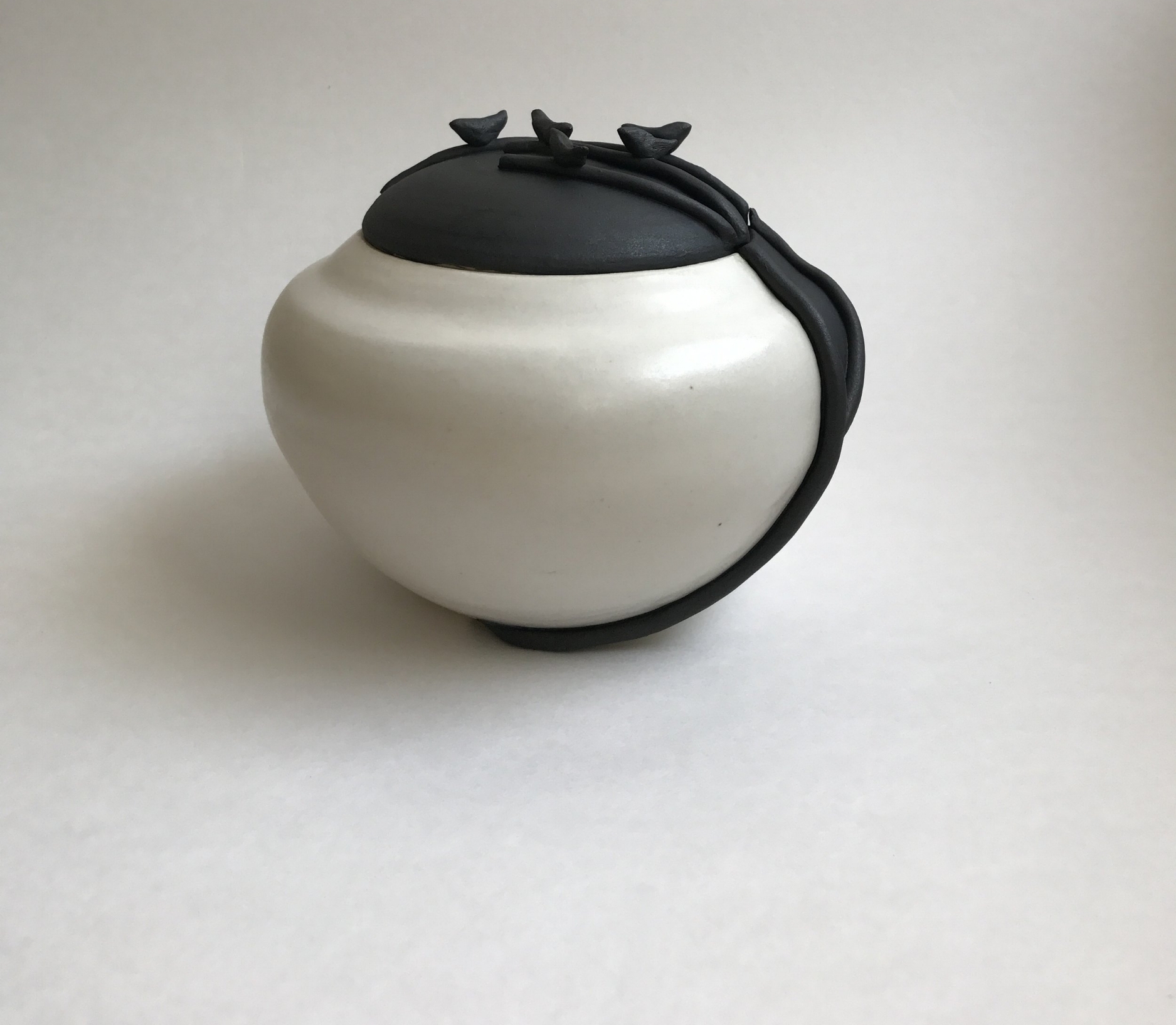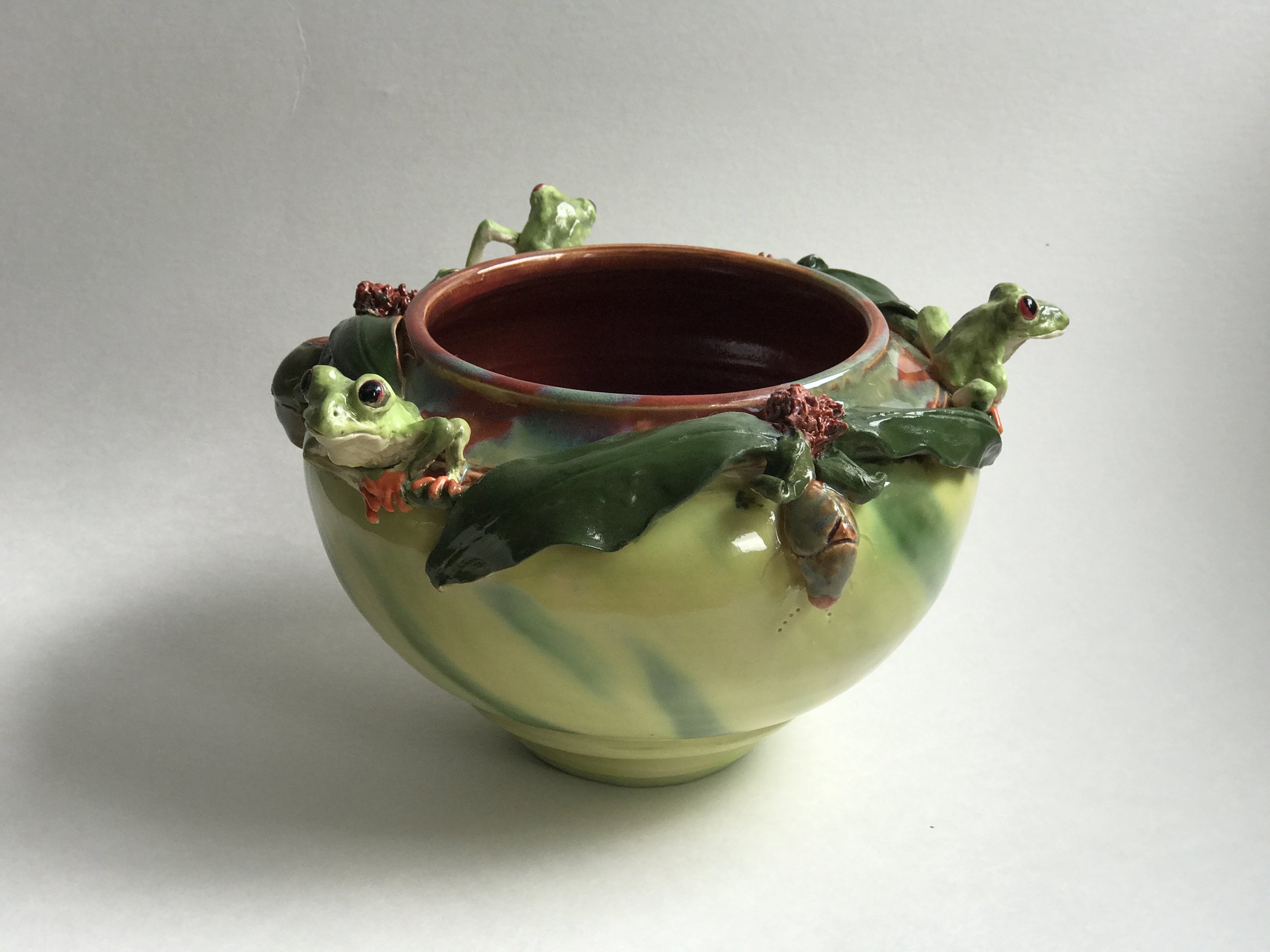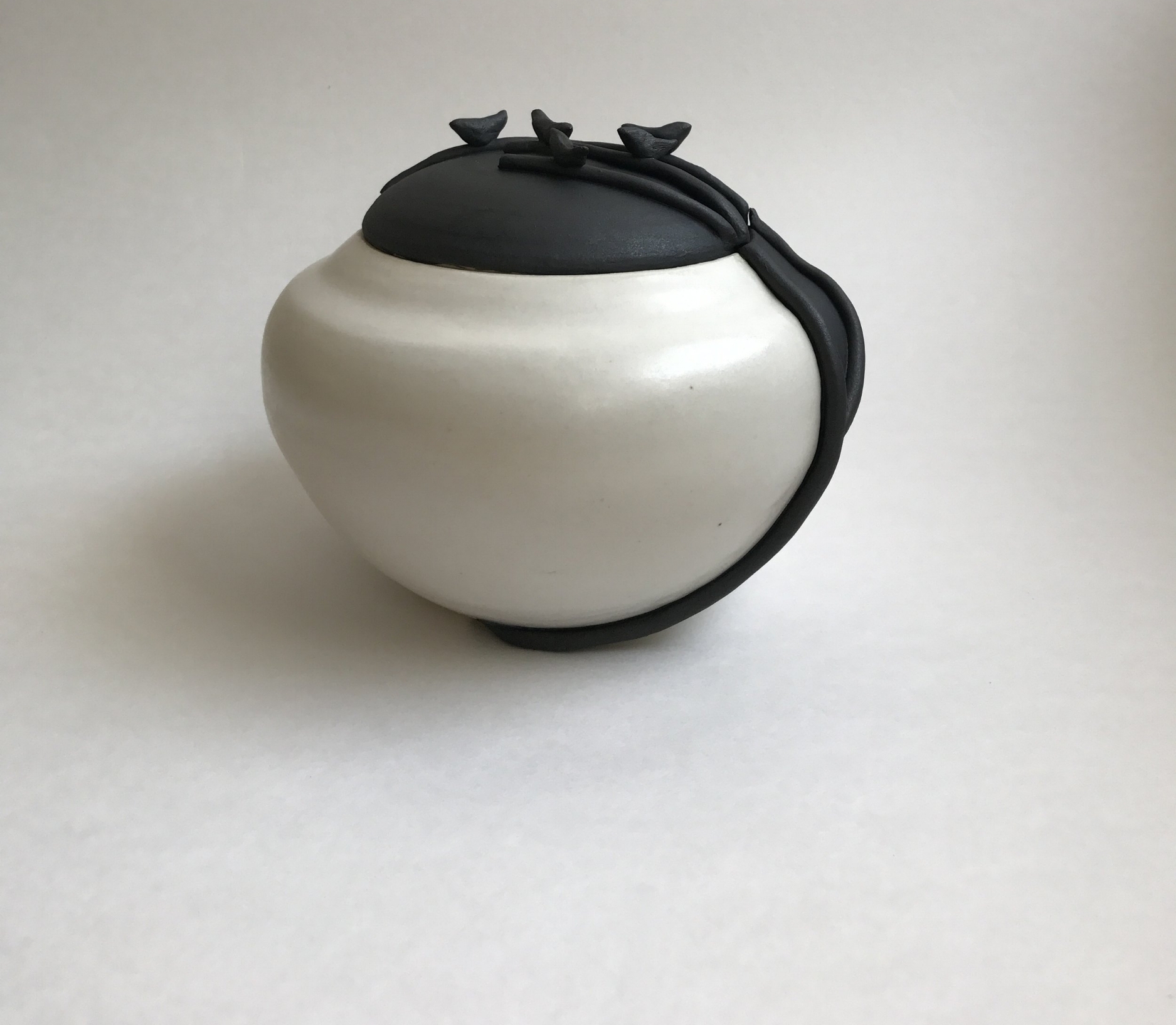 Perfect Spot
I think there is a perfect synergy between little frogs and plants with nice deep, wet wells. Besides, the elegant canopy flawlessly underlines his cool sense of self- importance.
Columbian Banditos
When we stayed in Cartagena, I was entranced by the toucans around us. One afternoon, I was busy taking shots of a pair when one boldly hopped over and grabbed the fruit from my drink! A tribute to this clever one and to the past artisans who have given us the lovely Kuna patterns glazed here.
A Little Magic for the World
I wonder if the tiny red-eyed tree frogs have become the most photographed creature around? What is it about them that reminds me that life always has a little touch of magic at the edges?
The Cracker Guardian
What if ordinary serving plates had lizards watching over the food? Do you think it might impact the mood of things? Would it impact the choice of crackers?
City Friends
Birds seem to be everywhere in the city. I think sparrows and starlings believe that utility wires have been strung specifically for them. And every lamp post as I cross 27th St is a roost for one pigeon (unless the hawk decides to sit there - then no pigeons are to be seen.) This is a view from my studio window.